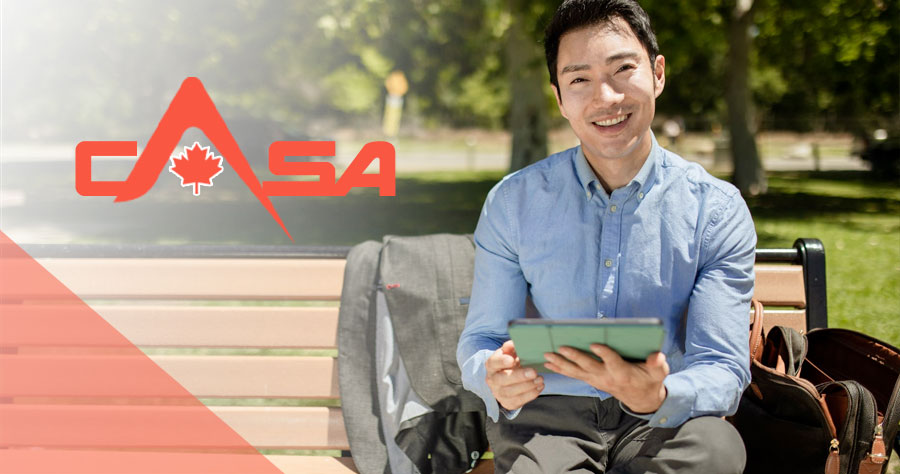 Throughout history, Canada and the Asian States have had relations in politics and economics. With the large number of Asians that are presently living in Canada, local Canadians need to study the culture and traditions of Asia.
This has become apparent to most, with Asian study programs doing well throughout Canada and is being presented both by universities and private organizations.
We strive to present the public with up-to-date information on all the latest insights into Asian studies in Canada and where to attend upcoming conferences and events.
We dive into the history and current affairs of Asia and Asians living in Canada with interesting facts and insights. About taking part in Asian studies, we also supply information on the various Asian languages which can be learned in Canada through various institutions.
With the close relationship between Canada and Asia, studies into the culture have been one of the most beneficial factors in cultural studies for Canadians. By visiting CASA frequently, you can stay up to date on all the latest insights and interesting facts about the Asian culture in Canada.
Asian Studies
Find information on Asian history, traditions, and languages on CASA. We have a large focus on support towards the Asian communities in Canada. Within Canada, there are various companies spreading knowledge about Asian studies through programs, books and more. By indulging in Asian studies, you can learn more about one of the most prominent cultures in Canada.
Conferences and Events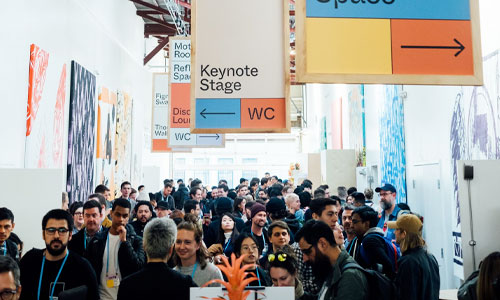 Conferences and events on Asian studies are beneficial for communities in Canada to learn more about the importance of spreading knowledge on the vast number of cultures present throughout the country roaming from Asian states.
Learn all about the various associations that are set up right through Canada in support of the Asian communities in Canada. These associations are there to assist the communities in spreading knowledge about the role and importance of the Asian culture in Canada.
Visit CASA frequently for updated articles and insights into Asian studies and culture in Canada.