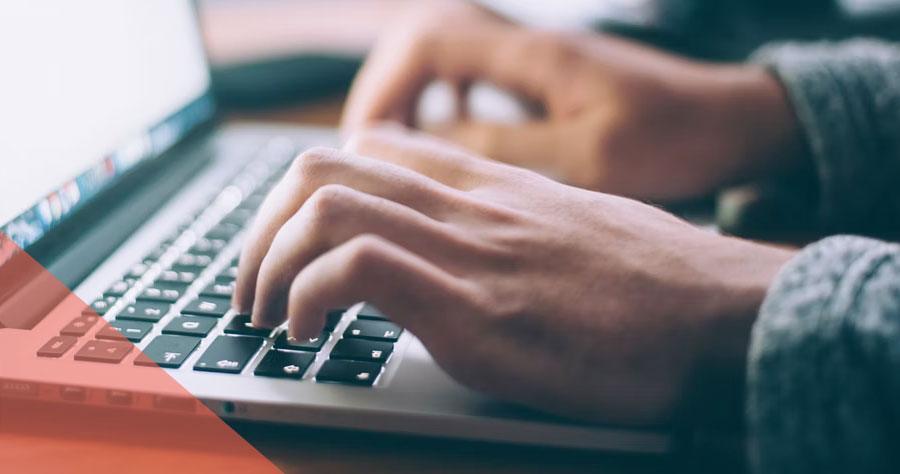 Asian culture plays an important role in Canada's diversity in tradition and rich history. With many Asian Canadians in the country, these blogs act as a vital source of information to all individuals wanting to know more about Asian studies and the countries diversity.
Facing History – facingcanada.facinghistory.org
Facing History is a Canadian blog which is dedicated to equality and justice. The blog faces historical resources and addresses racism, antisemitism, and prejudice at pivotal moments in history. The blog has many posts on Asian culture in Canada, providing meaningful insights into tradition and how to challenge negative stereotypes towards culture.
The blog has a focus on various cultures that are found in Canada.
Ricepaper – ricepapermagazine.ca
Rice paper Magazine is based in Vancouver and has a focus on showcasing Asian Canadian literature, culture, and art. The blog has been dedicated to the Asian Canadian community since 1994 as a literary magazine publishing different forms of art, including poetry, fiction, drama, and graphic novels.
Peak Resilience -peak-resilience.com
Peak resilience is a popular blog among many cultures throughout Canada. The blog was established to support the Asian Canadian Community in Vancouver.
The blog celebrates the Asian Canadian community in Vancouver and posts regular updates on the various histories, religions, languages, cuisines, and traditions that make up more than 40 Asian countries around the world.
CMAJ Blogs – cmajblogs.com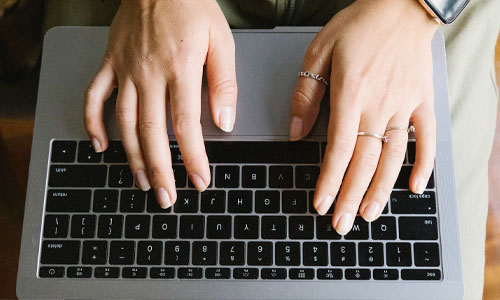 CMAJ Blogs are dedicated to Canada's diversity and history in culture and tradition. The blog has various topics discussed around Asian Canadians, historical moments with Asia and Canada, and how to reflect on cultural changes. The blog does not only focus on Asian culture but Canada as a whole.
With interesting discussions on medical industries, social, pollical and other important subjects, you can stay up to date on all the latest insights about Canada's diversity.
By visiting any of the blogs on this list, you can stay up to date on all the attest information on Asian-Canadian culture, historical facts, and more.